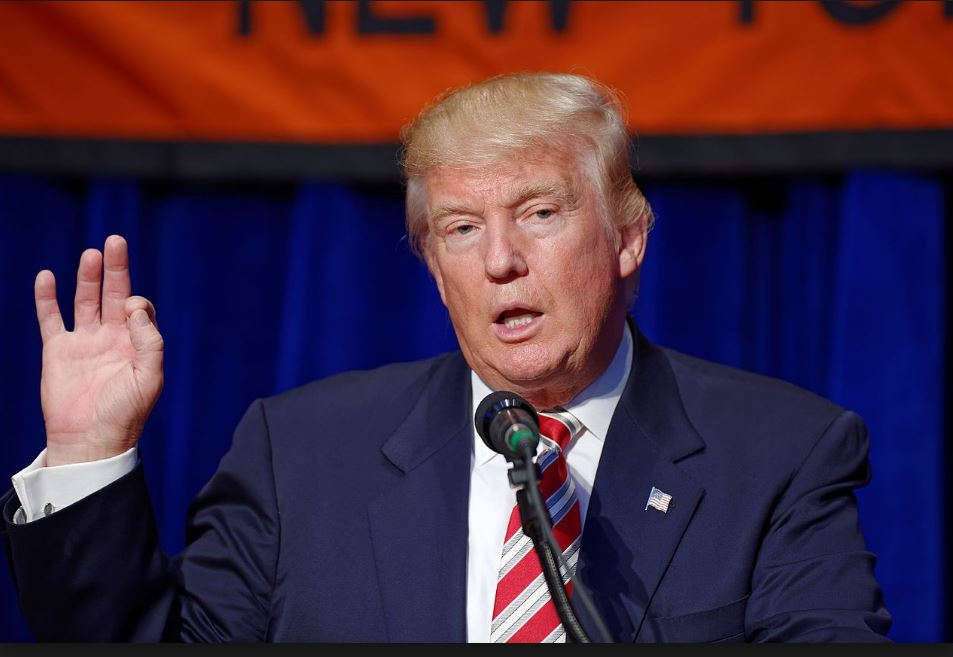 Donald Trump voluntarily submitted to authorities in Atlanta, where he was taken for a brief detention and the usual formalities.
The former president was released on bail, after undergoing the standard registration procedure, including fingerprinting and capturing a passport photograph. This is the first time that a former US president has been photographed during these formalities.
200,000 bail
At around 7:36 pm local time on August 24, Donald Trump surrendered to authorities at the Fulton County Jail in Atlanta, Georgia. In exchange for $200,000 bail, he was released after about twenty minutes. The whole process went off without a hitch. His private plane landed at Atlanta International Airport at around 7:03 pm. A convoy of 13 vehicles then escorted him to the prison, using a highway temporarily closed by police forces.
Attempt to change the vote
The meeting with authorities followed the indictment of Donald Trump, along with 18 of his associates, by Fulton County District Attorney Fani Willis. The charges, filed on August 14, included multiple counts, including an attempt to alter the outcome of the election. The charges stemmed from efforts by Trump's legal team to set up alternative lists of electors in various states, with the aim of delaying the process of certifying the results of the 2020 presidential election.
"A travesty of justice" according to Trump
Donald Trump criticized the lawsuits, calling them election meddling and claiming they were politically motivated to compromise his possible 2024 candidacy. He expressed his view by saying, "What they're trying to do is disrupt an election. Such a thing has never happened in our country. This is their way of running an election campaign."
After his brief detention, the former president returned to the airport, where he spoke briefly to the media. He denounced the situation as a "parody of justice", affirming his innocence and that of his associates, and underlining the support he is receiving.
https://t.co/MlIKklPSJT pic.twitter.com/Mcbf2xozsY

— Donald J. Trump (@realDonaldTrump) August 25, 2023